"For there is one body and one Spirit, just as you have been called to one glorious hope for the future."
Welcome to Family Ministry at North Park; a place where families of all ages and stages of life can learn, play and grow together in relationship with God and with each other.
All on-site onsite programming is suspended until further notice.
Click below for our online programming.
Forest Cliff Day Camp
CANCELLED
Due to the COVID-19 pandemic, Forest Cliff has made the decision to not operate day camps this summer.
Unfortunately, with all the uncertainty surrounding COVID-19 and government regulations into the summer, we have decided to cancel Sunscream for 2020. We are disappointed, and are sure many students will be as well, but want to be able to follow government regulations and keep everyone safe. We're hoping to be able to run some fun summer events, but these will be announced closer to the summer weeks as we hear more from the government!
Reading the Bible with Your Kids
Parents, we invite you to this opportunity to help navigate the question, "How do I engage my kids in more meaningful Bible reading?" Learn practical, solution-based ideas to build your confidence in reading and talking about the Bible with your children.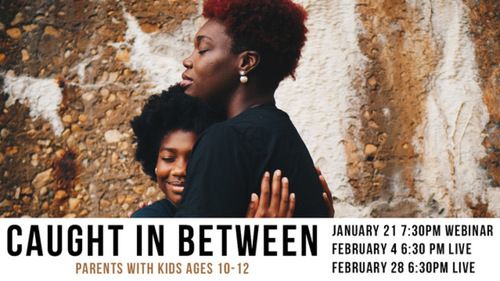 This parenting elective begins a discussion about some of the unique challenges and developmental stages of preteens (ages 10-12) and helps parents to understand their maturing kids during an often confusing but deeply influential time in their lives.
Parenting Beyond Your Capacity
The webinar will look at the book, "Parenting Beyond Your Capacity," which explores five key parenting principles that help parents better raise their kids and build a stronger network of support for themselves.
9:00am
Sunday school (Birth-Grade 5)
Junior High (Grades 6-8)
10:45am
Sunday school (Birth-Grade 5)


Need more information? We'd love to hear from you.